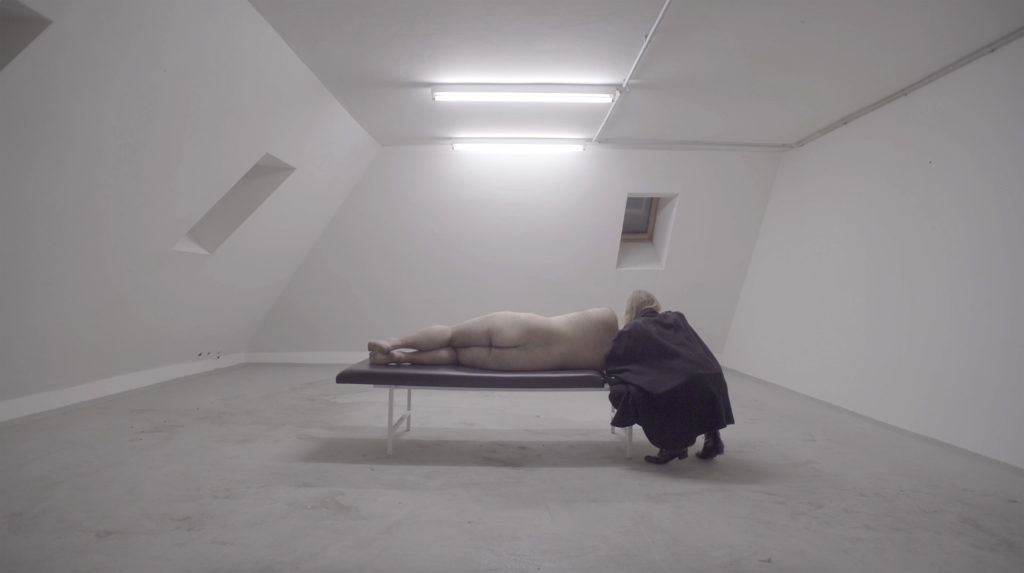 Tomorrow, 31st of July 2021, five young media artists show their recent video works at Werkstattkino in Munich. With great satisfaction I see an enormous interest in video art as the screening was booked out in 2 days time.
Filme:
BLOODLESS POOL – Anna McCarthy & Paulina Nolte
EATING HOOKS – Janina Totzauer
WENN DIE GONDELN SCHWARZVICE TRAGEN – VKP, Marc Aurel & Gülbin Ünlü
CHINESE WHISPERS – WÖRTHSEE – Simona Andrioletti & Riccardo Rudi
THE USE OF OARS IS CALLED ROWING. – Justin Urbach
A 2nd screening will take place on 26th and 27th November at Kunstarkaden.

See the overview flyer here!