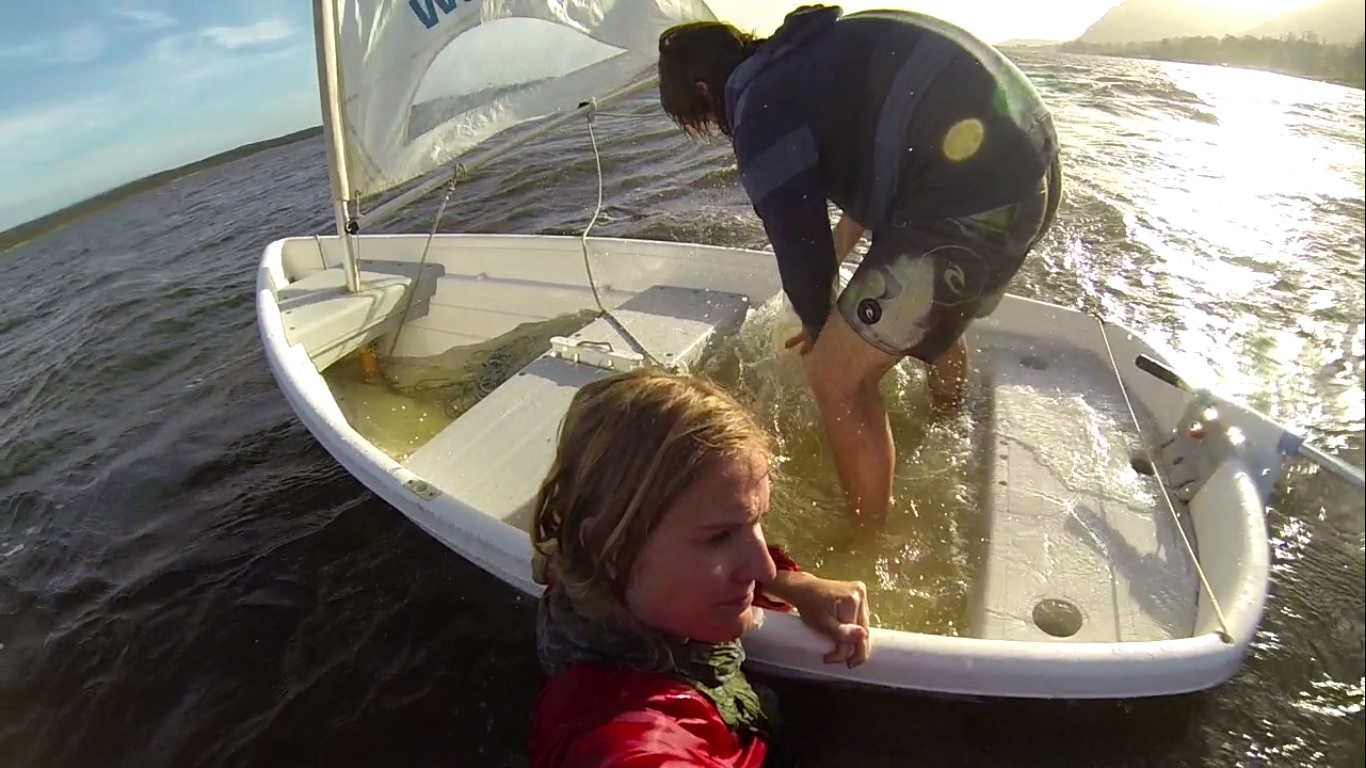 … I become a professional bailer.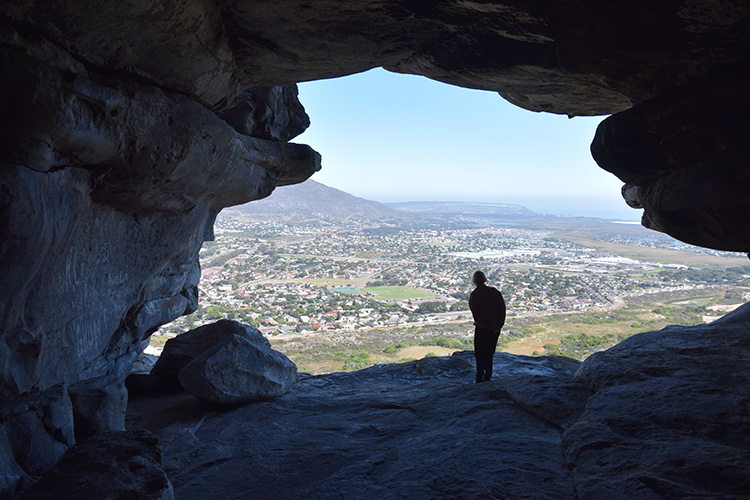 Above all looking down at the mother city.
And I am off to Mama Africa again.
Where do you sleep?
Every time I slept in a different bed I took a picture of it. For the last ten years…
It's time to sum them all up.
What does the sleeping place tell about me?