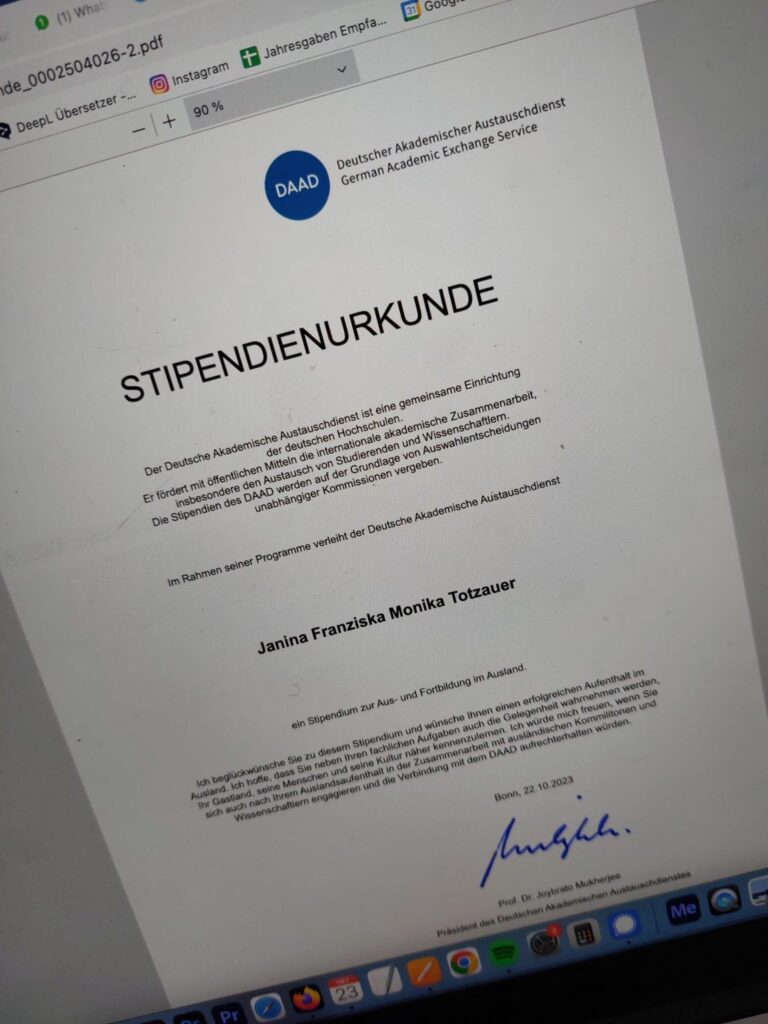 I can't believe it!
Right at the end of this crazy year, I am welcomed into the DAAD family. Thank you for the scholarship, it will be well used in Namibia! (German money flowing back into Namibia sounds like the best thing to do.)

Stay tuned for Maria Mbereshu's and my project "Shapes of Shelter" in Windhoek.
Starting on the 21st of Nov!